Description
1.Commonly used in industries where the working cycles require rotation or emptying of boxes or containers
2.Fork carriage welded to the rotating frame
3.Fast and high-torque rotation
4.Continuous rotation both ways
Main Specification
Model
Load Capacity @center
Installation Grade
Forklift Adapter
Overall Width

BeamWidth

(mm)

Rotating Torque
Speed
Weight
ET
CGH
XZ17J-A1
1700@500
Ⅱ/Ⅱ
1-1.8t
840
815
4000Nm@14MPa
5.2r/min@57L/min
180
128
68
XZ22J-A1
2200@500
Ⅱ/Ⅱ
2-2.5t
1180
1145
8600Nm@14MPa
5.2r/min@57L/min
350
194
125
XZ22J-A2
2200@500
Ⅱ/Ⅱ
2-2.5t
975
942
8600Nm@14MPa
5.2r/min@57L/min
340
194
125
XZ22J-A3
2200@500
Ⅱ/Ⅱ
2-2.5t
840
815
8600Nm@14MPa
5.2r/min@57L/min
335
194
125
XZ22J-B1
2200@500
Ⅲ/Ⅱ
3-3.5t
970
942
8600Nm@14MPa
5.2r/min@57L/min
345
194
125
XZ30J-B1
3000@500
Ⅲ/Ⅲ
3-3.5t
1180
1145
8600Nm@14MPa
5.2r/min@57L/min
360
194
125
XZ30J-B2
3000@500
Ⅲ/Ⅲ
3t
1410
1375
8600Nm@14MPa
5.2r/min@57L/min
380
194
125
XZ30J-B3
3000@500
Ⅲ/Ⅱ
3t
1180
1145
8600Nm@14MPa
5.2r/min@57L/min
360
194
125
XZ35J-B1
3500@500
Ⅲ/Ⅲ
3.5-4.5t
1275
1240
8600Nm@14MPa
5.2r/min@57L/min
376
205
136
XZ60J-C1
5400@500
Ⅳ/Ⅳ
5-7t
1585
1550
11000Nm@18MPa
4.1r/min@57L/min
565
228
139
XZ60J-C2
5400@500
Ⅳ/Ⅲ
5-7t
1100
1065
11000Nm@18MPa
4.1r/min@57L/min
509
228
139
XZ60J-C3
5400@500
Ⅳ/Ⅲ
5-7t
1560
1525
11000Nm@18MPa
4.1r/min@57L/min
565
228
139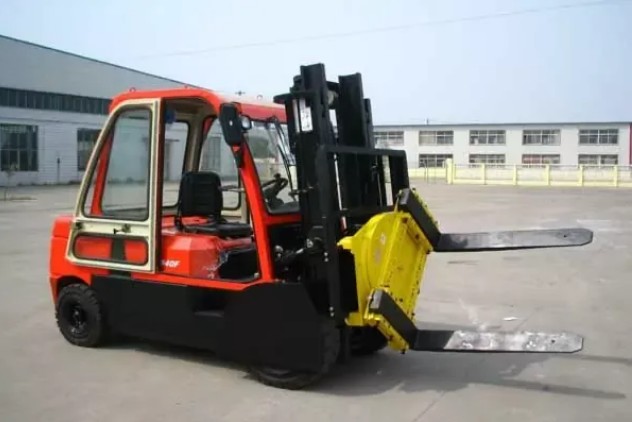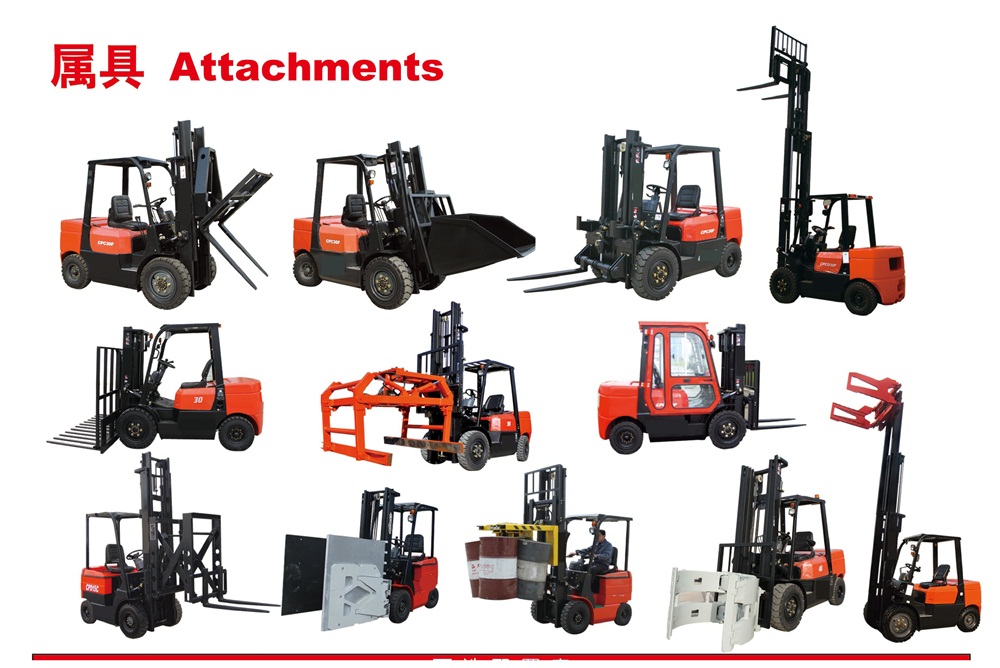 Company Profiles
Wings Machinery, located in Jinan city, was founded in 2008. Since then, Wings has set its aim of becoming a reliable company of providing good machines to clients from all over the globe. Based on this mission, WINGS has developed its advantaged product-Forklift. We offer a wide variety of forklifts including Diesel Forklift, Electric Forklift, Dual Fuel Forklift, Off Road Forklift, Side Load Forklift, Explosion-proof Forklift, Telescopic Forklift and various Warehouse Equipment. With different attachments, multiple function can be achieved.
The machine's superior quality and timely service are adored by domestic and overseas enterprises. More and more customers have established long-term cooperation with Wings Machinery, which in turn extends our business to export multiple products to support our clients. Complete product line, from whole vehicles, engines, gearboxes, driving axles to interiors design and parts, etc, enables us to meet clients' different demands. One-stop shopping save both your time and cost.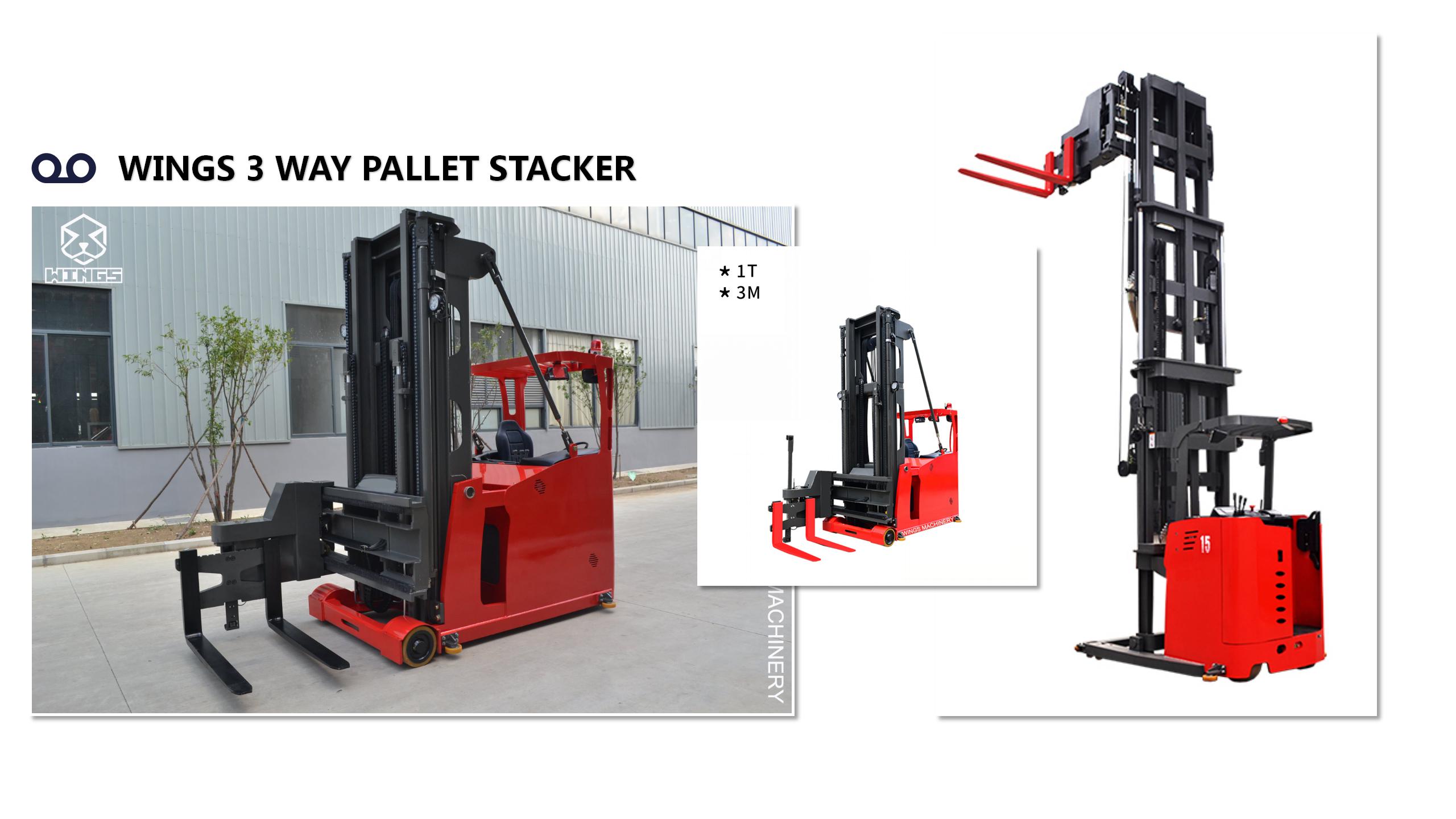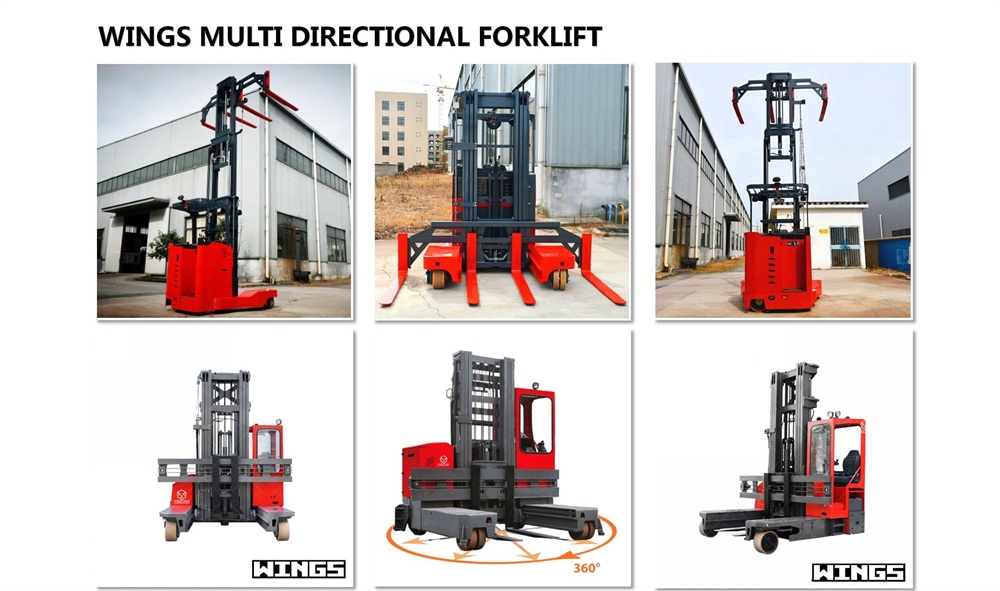 Looking for ideal Forklift Attached Rotator Manufacturer & supplier ? We have a wide selection at great prices to help you get creative. All the Forklift Rotator Price Range are quality guaranteed. We are China Origin Factory of Forklift Rotator Attachment. If you have any question, please feel free to contact us.